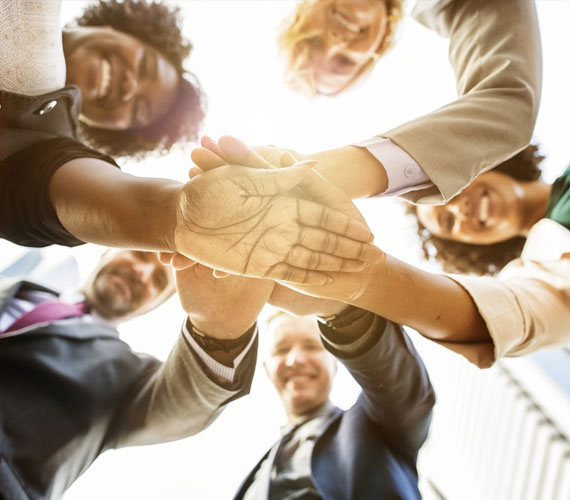 Our people
Lifestyle International Private Limited serves as a community, rather than an organization. We focus on realizing the following values while keeping the highest ethical standards.
Diversity:
We respect and include a broad range of people and ideas in daily operations.
Commitment:
Employees work as a team to meet their responsibilities on daily basis.
Passion:
Lifestyle's drive comes from perseverance and a strong desire to contribute to consumer's choice.